Who We Are?
Kington Co. is Taiwan's leading provider specialized cash handling equipment and related banking solutions. MORE


We Are Your Key to Success
We understand that each client's need is unique. That's why we listen carefully and tailor our solutions to meet your needs. MORE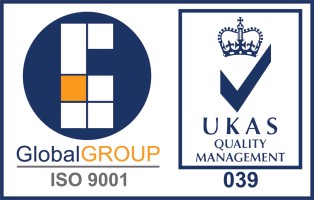 Kington Co., Ltd. pays particular attention to the supply of quality services to customers' exact requirements and specifications. We fully committed to not only enhancing customer satisfaction, but also continual improvement our own Quality Management System and quality objectives. These high standards of service and good safe working practices are achieved by working to the requirements of the latest International Quality Standard ISO 9001:2008 accreditation from UKAS & Global Group.

With cumulative expertise and more than 15 years experience in the field of business. We offering customers the favorable price, best quality products, prompt and flexible lead-time and a high level of customers backup support. Our technical staff had the broadest knowledge and every significant certification in the industry. Every phone call and emails is responded to promptly, completely and accurately by our customer service team.